NAMIBIA LEVEL 1 ONLINE CYCLE COACHING COURSE: OVERVIEW

The course is an online course – you will require a computer which has access to the internet and an e-mail address or WhatsApp on your mobile phone
The program comprises two levels:
NAM Level 1 introduces you to the basic principles of the cycle coaching role. It is not discipline-specific, it teaches basic riding and bike handling skills. You will learn how to assess and progress the children you are coaching and provide a safe learning environment.
The viability of a NAM Level 2 course is currently being considered.
Format:
The online NAM Level 1 & 2 courses are designed so that you as a potential NCF-accredited coach can complete the courses at your own pace.
Once registered, you will be able to download or access course content online. As a course participant, you will be able to submit required tasks easily (via email, Whatsapp, etc) to demonstrate your progress through the course.
Content is presented in plain and accessible English, with illustrations and diagrams.
Each course participant will be assigned to an NCF tutor. Your tutor will review and assess the tasks you complete and submit. Your tutor will either give you permission to move to the next module or help you achieve the standard required to move to the next module.
There are 5 modules in NAM Level 1.
Each module is made up of 5 units. A unit will take approximately 15-20 minutes to complete.
At the end of each module, there will be up to 10 questions, including multiple-choice, which you should complete and submit to your tutor.
Content overview
Module 1: Introduction to cycling
1.2 What is coaching (& why you should coach)?
1.3 Children and cycling
1.4 Equipment and clothing
1.5 Basic coaching skills
Module 2: Planning your coaching session
2.1 The coaching area & environment
2.2 Safety & risk assessment
2.3 Knowing your riders
2.4 Planning a coaching session
2.5 Review your coaching session
Module 3: Basics of learning to ride a bike
3.1 Warm-up and stretching
3.2 Mounting & dismounting
3.4 Braking
Module 4: Basic bike handling skills
Module 5: Assessing riders & starting events
5.1 Basic bike handling skills assessment
5.2 Progression and planning a series of sessions
5.3 Setting up basic circuit-based races
5.4 Training 'off-bike'
5.5 Organising a local event
NAM LEVEL 1 ENROLMENT
Period for enrolment
Applications for enrolment are welcome throughout the year.
Number of participants allowed per year
The Namibian Cycling Federation (NCF) will permit the enrolment of up to 25 coaches each year.
Admission requirements
The applicant -
must preferably be involved in coaching a group of cyclists aged 5 and under to 23 at least once a week
must either own a computer or have access to a computer, have access to the internet (e-mail; websites) and a mobile phone (WhatsApp)
must be prepared to travel to an NCF bike center to do a practical demonstration of a coaching session, if a tutor so requires.

must be a Namibian citizen to qualify for free admission to the course. Non-Namibians will be required to pay a course fee.



How to enroll
Please direct any enquiries about the program to coaching0@namcf.org
Contacting your tutor
After successful enrolment, you will be assigned to a tutor.
Submitting your assignments
As a course participant, you may submit your assignments via email, or Whatsapp.
Your tutor will review and assess the assignments you complete and submit. Your tutor will either give you permission to move to the next NAM Level 1 module or help you as far as possible to achieve the standard required to move to the next module.
CREDITS
This course is proudly sponsored by Namibian Cycling Federation and RMB Namibia.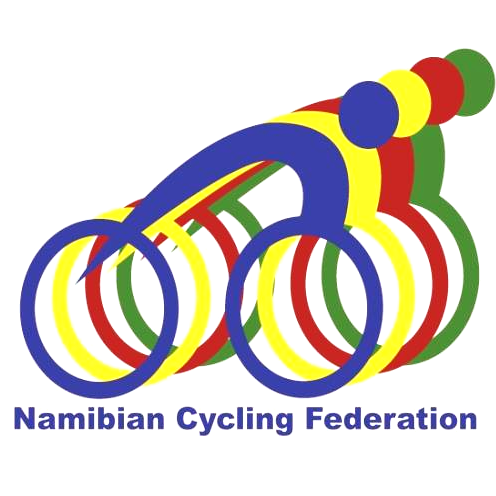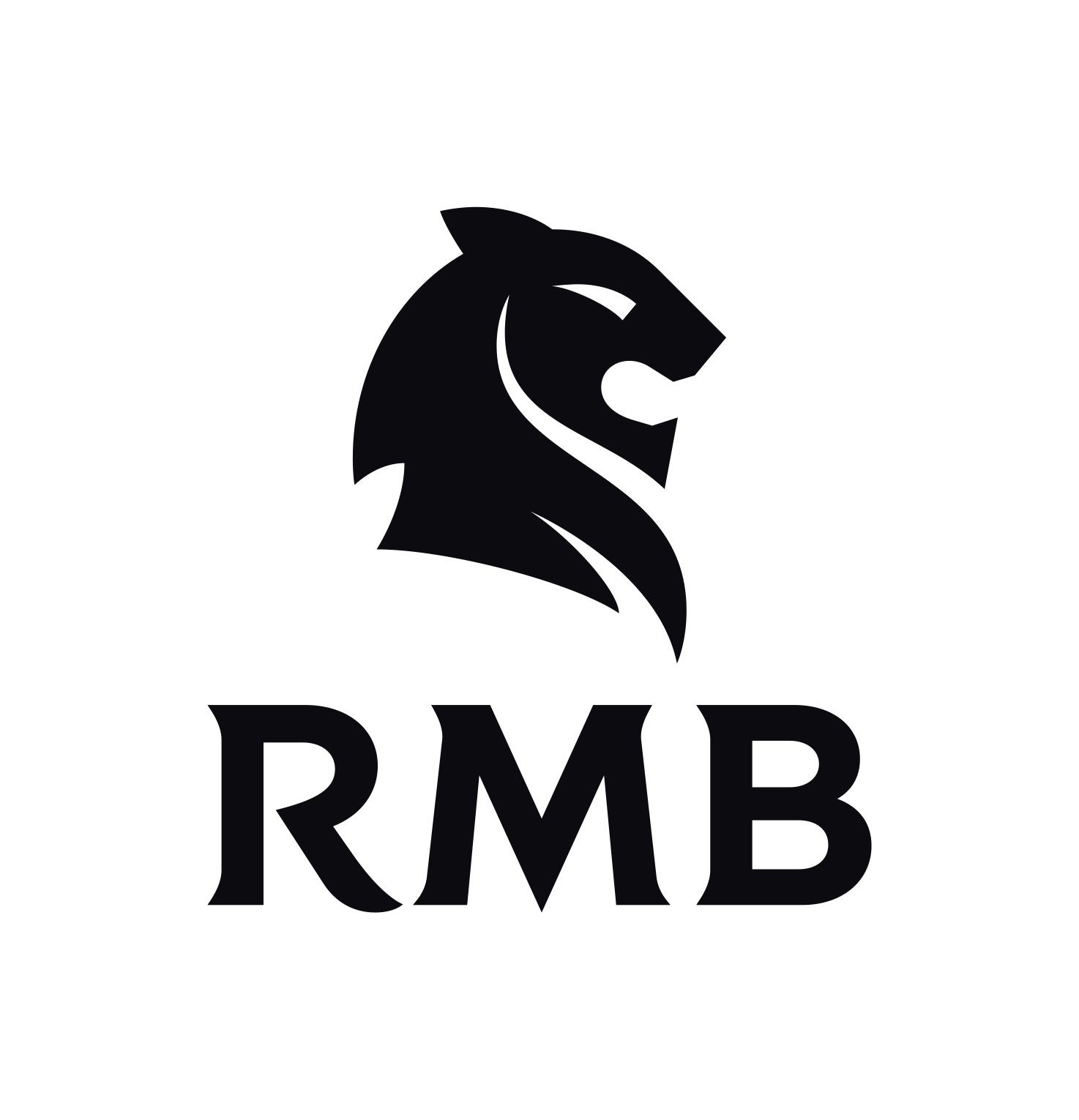 Hella Rust – original NAM Levels 1 and 2 handbook creator
Nicola Waterworth – editing of text
Association for Coaching UK
Carmen Byrne – Illustrations
PollenStoryArt, UK
https://pollenstoryart.wordpress.com
Frank Adrian – Online course webplatform setup
Professional Frontend Freelancer, Germany
me@frankadrian.net
Namibian Cycling Federation – project leadership
https://www.facebook.com/namibiancyclingfederation/
https://www.facebook.com/bmxncf/